HISTORY and EXPERTISE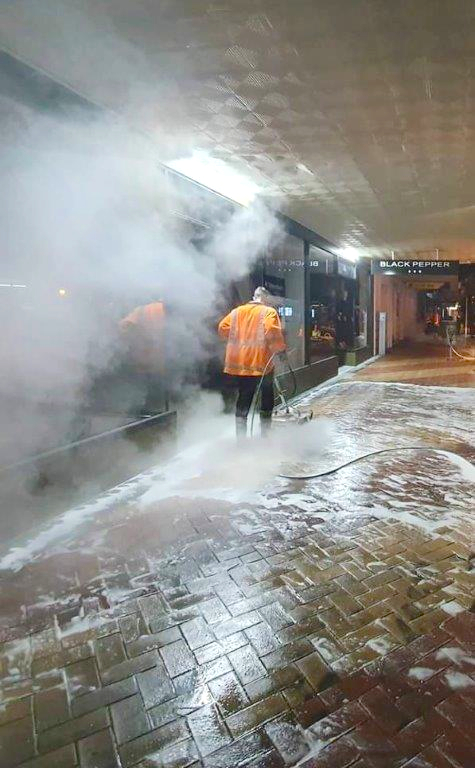 For more than 30 years, Sealer Solutions team members have been protecting and enhancing high-quality commercial, governmental, and residential properties throughout NZ.
Today we provide expert cleaning and restoration services for:
concrete pavers
natural stone pavers
exposed aggregate
placed concrete
pathways
pool surrounds
patios
driveways
hard-surface decks
Familiar environments include:
car parks
shopping districts
pools
pedestrian walkways
all types of public spaces (plazas, parks, town squares, performance/sports venues).
CHEMISTRY
Sealer Solutions founder Tony Haeata is a subject matter expert in hard surface cleaning and sealing. More than 20 years ago, he developed the original water-based MIS sealer formulation.
Today, we have partnered with a NZ manufacturer to introduce a new "green" acid, as well as a water-based densifying sealer, Eco Duo.
Staining
Mould & Mildew
Oils
Water Migration
Animal Excrement
Concrete Dusting
Efflorescence
Algea and Bacteria
Traffic
Erosion from water or salt
Freeze/ Thaw Issues
We also are thoroughly experienced in the careful application of solvent-based cleaners in situations where the use of water-based products are not practical.
ECO EMPHASIS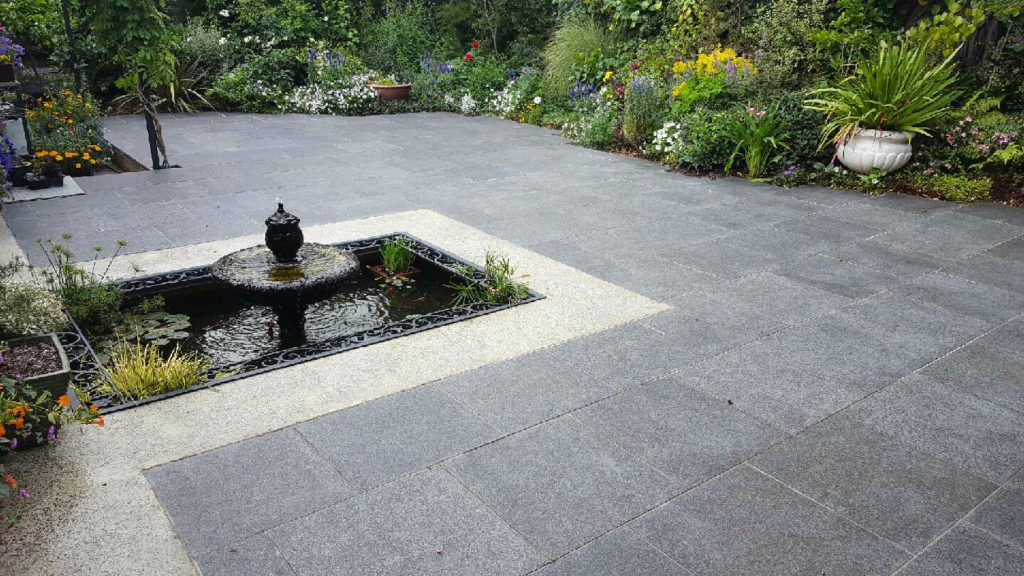 Our ecological orientation is not just environmentally responsible, it's critical for the preservation of our jobsites. Many of our assignments take place in settings with ornate landscaping; our proprietary "green" chemistry (plus our careful workplace preparations) help protect all adjacent plant life.
In situations where it is not practical to apply water-based cleaners, we take extra precautions to ensure the safe utilisation of solvents.